When: Thursday, August 1, 2013 at noon PT (50 minutes)
Cost: Free
Key takeaways:
New insights into time, the perception of time, and the multi-dimensional aspects of working effectively to speed up progress and win the war against the clock.

Practical techniques that can lead to behavioral changes, then develop into practices, enabling you to rewire your brain and augment your leadership potential.

Redefining "play time" and adopting innovative ways to get rejuvenated, which will help you discover whole new levels of creativity, happiness, and fulfillment.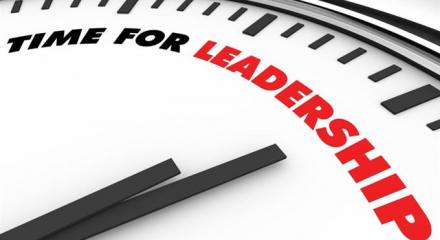 Register now for the FREE webinar!" target="_blank">