In my recent interview at BNET, we got to work at the whiteboard. I drew and explained the breakthrough concepts behind the Results Curve which have helped thousands of business professionals manage their focused and collaborative time!
Now you can share this with your manager, your staff, your colleagues, so that you can better synchronize your focused and collaborative time, so everyone starts to become more awareness about where everyone else is in their workflow before you interrupt them:
40-minute focus for breakthrough results--at the whiteboard: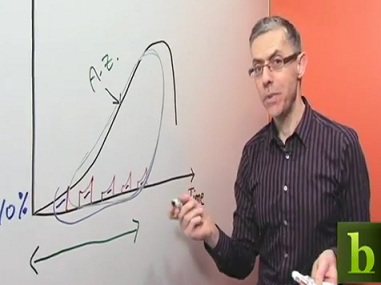 Looking forward to your comments here and on YouTube!