Forget oil, it's creativity that may be our most elusive untapped resource. And it's the reason why major global players like Google and 3M have famously allowed for "creative free time" at work, in which employees can engage in projects they're passionate about for a nice chunk of time each week, be it a personal hobby or the like. This carte blanche on workplace creativity has been credited in leading to significant innovation at these companies. Moreover, they've given us insights on how to foster a more creative work culture, and are contributing to a greater movement in discovering how the brain can access and harness its amazing powers of creativity and innovation.



Daniel Guillory, CEO of Innovations International, is a recognized expert on creativity and innovation, having worked with Toyota Financial Services, Ronald McDonald House Foundation, Merck & Co., and many other corporations and non-profits. We asked him to share his top five book picks on creativity, the brain, and innovation for both in and outside the workplace, so you can better tap into that vast, subconscious well:

1. Innovators DNA: Mastering the Five Skills of Disruptive Innovators by Jeff Dyer, Hal Gregersen, and bestselling author Clayton M. Christensen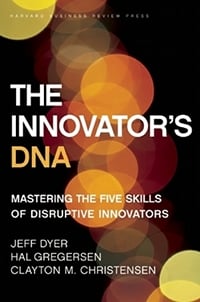 2. The Dream Workbook: Discover the Knowledge and Power Hidden in Your Dreams by Jill Morris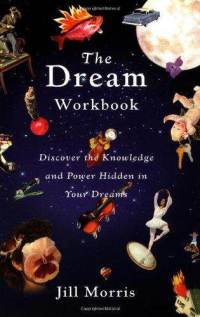 3. Creative Visualization: Use the Power of Your Imagination to Create What You Want in Your Life by Shakti Gawain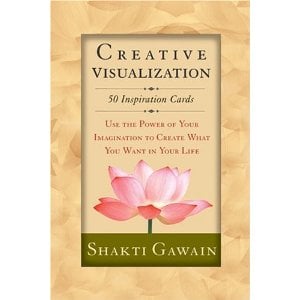 4. The Talent Code: Greatness Isn't Born. It's Grown. Here's How. by Daniel Coyle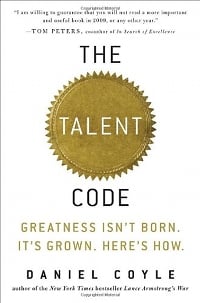 5. The Little Book of Talent: 52 Tips for Improving Your Skills by Daniel Coyle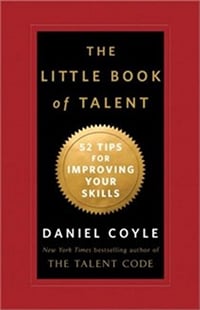 Daniel Guillory will be presenting at our free webinar, "Creativity and Innovation—How to Experience the Lightning Bolt Every Day," on Thursday, Nov. 1, 2012 from 12:00-12:40 p.m. PT.